The Center for Sports Cardiology is dedicated to improving the cardiovascular care of athletes.
Our mission is to transform the delivery of cardiovascular care in athletes to promote safe athletic participation. Through clinical consultation and advanced heart screening, improved emergency planning, scientific research, community outreach and education, our goal is to promote cardiovascular health and prevent sudden cardiac death in sports and exercise.

Dr. Jon Drezner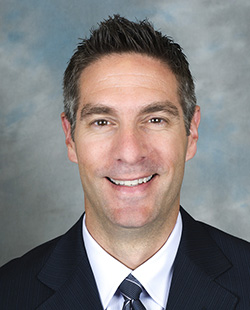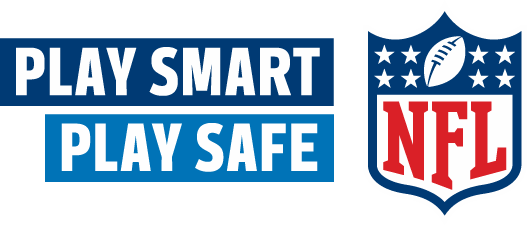 In partnership with the NFL, Dr. Drezner has produced this video on the recognition and management of Sudden Cardiac Arrest (SCA) in athletes. Read the full article here.