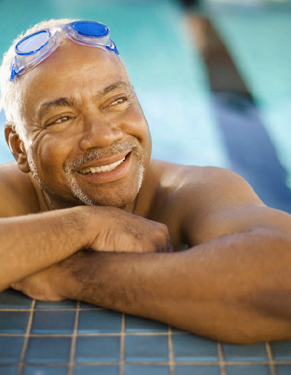 CHALLENGE YOUR BODY,
RESPECT YOUR HEART.

UW Medicine is proud to announce a novel program to assess for silent coronary artery disease. The Cardiovascular Wellness and Prevention Program focuses on preventing serious and life-threatening cardiovascular events in physically active, older adults and masters athletes.
The program brings together the Center for Sports Cardiology, the Division of Cardiology, Eastside Specialty Center and the UW Medicine Heart Institute in creating an evidence-based assessment to help active adults and masters athletes lower their risk, keep exercising, and stay safe.

Our integrated screening program includes:
• Personal and family history
• Complete physical examination
• Current exercise practice and goals
• Resting electrocardiogram (ECG)
• Lab testing for cardiac risk stratification
• CT coronary artery calcium score
• Calculation of long-term risk of a cardiovascular event

Eligible patients:
* 35-70 years old
* Physically active or engaged in regular exercise
* Desires an evaluation of cardiovascular risk with physical activity/exercise
* No pre-existing heart disease